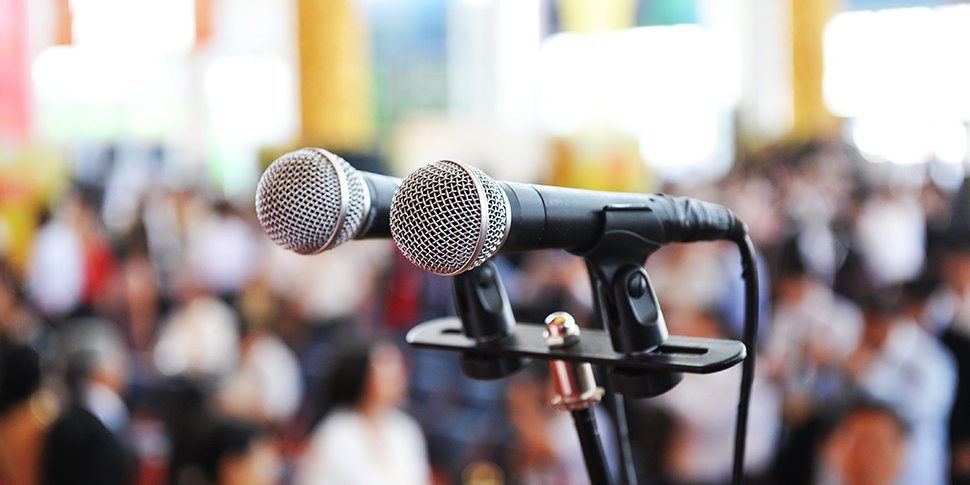 First "Frama-C Day"
News from Mar. 12, 2015
On March 13th 2015, the first "Frama-C Day" takes place at CEA LIST, near Paris. At this one-day workshop, Dr. Jens Gerlach of SQC conducts a presentation titled "Towards a Formally Verified C++ Standard Library".
Frama-C is a suite of tools dedicated to the analysis of the source code of software written in C. At SQC, Frama-C is used by the verification group.

Related Links: